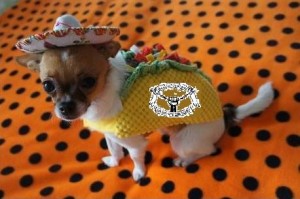 Sunday, 17 August at 2pm to 6pm
Near the kiosque in Jarry Park (corner of Villeray and St. Laurent, de Castelnau metro)
Come out on Sunday, 17 August for a Solidarity Across Borders fundraising picnic and sports tournaments. Funds raised will go to support families directly affected by the immigration system.
On the menu:
∗ Home-made tacos al pastor and papas con chorizo. Also, grilled hot-dogs and vegeterian meals!
∗ Soccer tournament
∗ Lawn bowling tournament
∗ Freesbee
∗ Slackline
∗ Music
Come early to join the teams! And to enjoy the day!