** Please note that there has been a change in location **
---
Sunday, June 4th, 1pm-3pm
at the Centre for Gender Advocacy 1500 de Maisonneuve Ouest, office #404
(
Metro Guy-Concordia, Guy exit)
Against deportations, detentions and double punishment! 
Organizing for the regularization of all non-status persons!
Together, let's build a Solidarity City! Join us!
---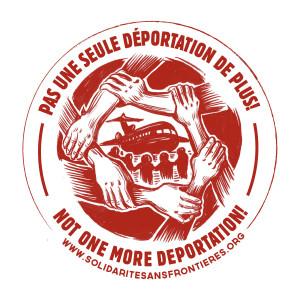 On June 4 we will be holding an introductory workshop for new members or people interested in joining Solidarity Across Borders.  This orientation will provide an overview of Solidarity Across Borders' history, vision and structure; including our demands and internal decision-making processes.  We'll then present each of the different committees active within SAB, including which ones are recruiting new members and how you can participate.
While this workshop is structured for new members of SAB, anyone who wants to get involved with SAB is welcome to attend.
Our committees and initiatives include: Health Care For All; the Education
Across Borders Collective; the Anti-Racist/Anti-Fascist Response Committee; Support Work; Shelters, not Borders; Media; Housing for All; Food Committee; Solidarity City committee, and more. We also organize general mobilizations, like the annual Status for All march.
Everyone who agrees with our demands is welcome to get involved and participate in the orientation! Join us!
There will be childcare, food, and English-French-Spanish translation at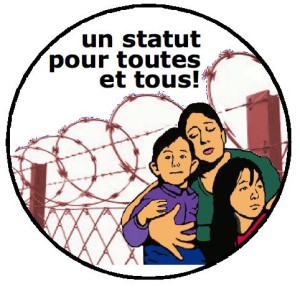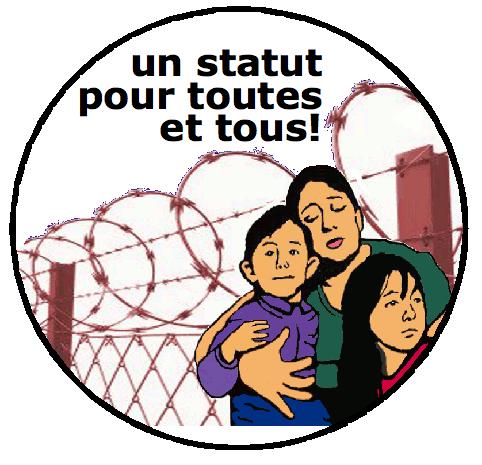 the orientation. Regarding the accessibility of the space, there is an elevator and a ramp leading into the building, although it is a bit steep.