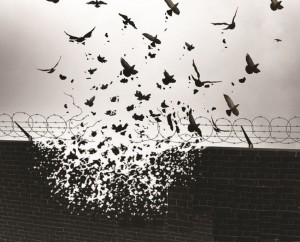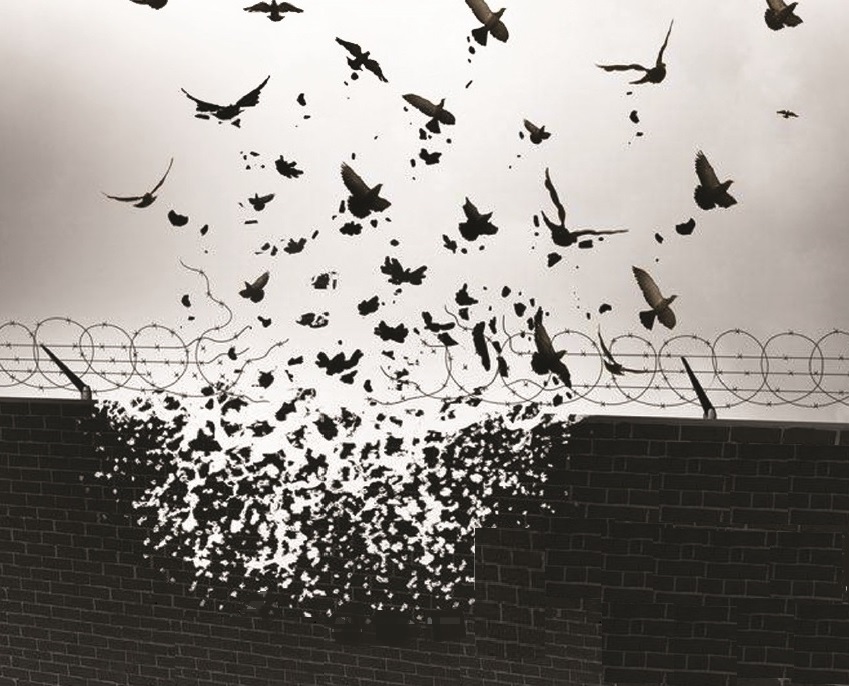 A panel on prison abolition and restorative justice models
Saturday, 11 May 2019 at 2pm
H1220, 12th floor, Concordia University, 1455 de Maisonneuve West (Guy-Concordia metro)
In settings like Southern Cameroon and Tiohtià:ke*, alternative justice practices can play an important role in undermining colonialism and oppressive state justice systems.
Speakers will present their restorative justice initiatives in Southern Cameroon and Tiohtià:ke and the importance of prison abolition in the context of colonialism and the injustice of the state system.
childcare / interpretation from french to english / accessible to wheelchairs
Speakers:
– Ntebo Ebenezer Awungafac arrived in Canada in 2015 but was not allowed to apply as a refugee because he was alleged to belong to a group advocating force to defend the rights of the people of Southern Cameroon, an allegation he denies. Currently under a deportation order to Cameroon, where he faces imprisonment or death, Ebenezer is waiting for Immigration Canada to determine whether the deportation will proceed or not. Ebenezer will outline the work he was doing in Southern Cameroon, setting up Access to Justice for Rural Communities projects.
– Helen Hudson has been working in solidarity with prisoners for 20 years. Currently she works primarily with the Certain Days collective. She is a queer Black woman and a full-time mom, but also moonlights as a PhD student in nursing. She lives on Kanien'kehá:ka territory.
– Jessica Quijano is an activist and the coordinator of the Iskweu project for the Native Women's Shelter. Iskweu aims at eradicating the number of missing and murdered Indigenous women, girls and two-spirit people (MMIWG2S) in Quebec. Jessica has worked as a frontline worker for 15 years, and is a strong advocate in harm reduction. She is actively involved in the decrimilization movement for sex work and drugs. She has seen the devastating effects of incarceration on many marginalized folks, especially Black, Indigenous and people of colour (BIPOC) communities and advocates for the abolition of the prison system.