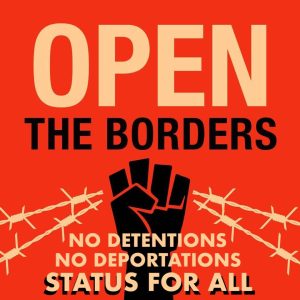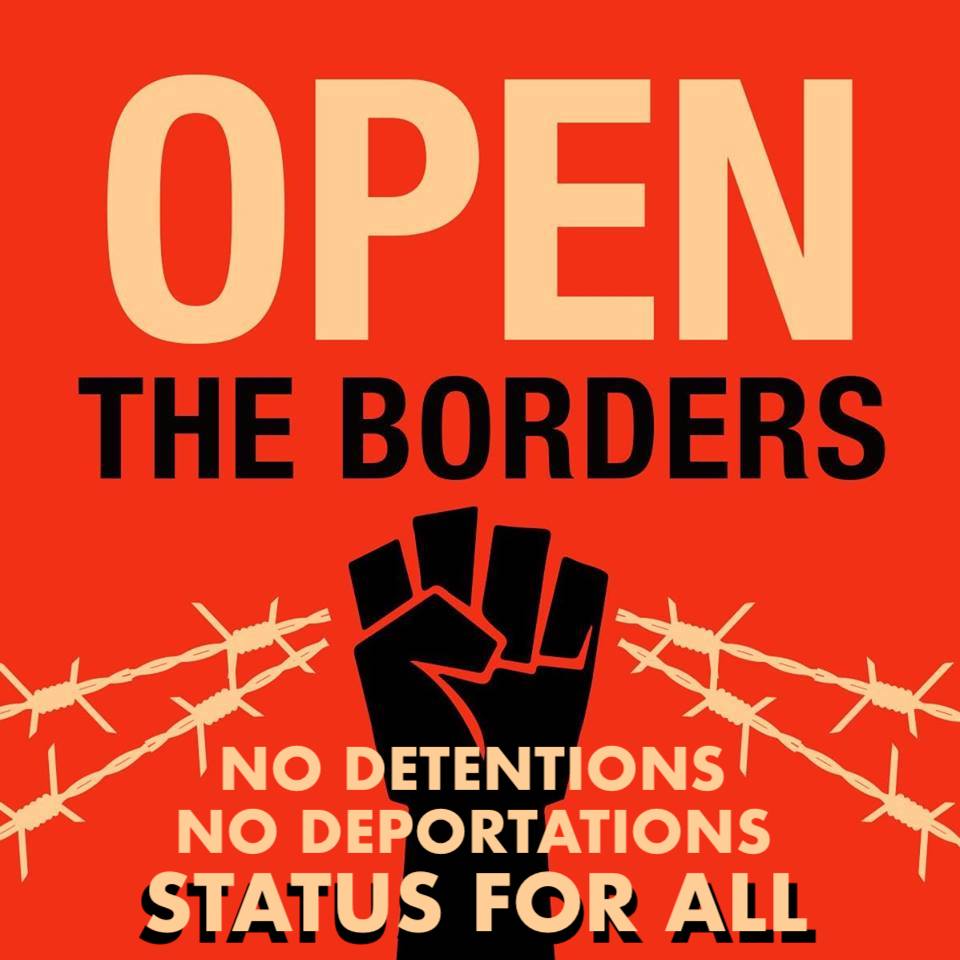 A coalition of non-profit groups who work on refugee issues are organizing a march in the coming days as an act of protest against the Safe Third Country Agreement. We wanted to take the time to share it with you here, in a spirit of critical solidarity. We know the organizers of the march have been working incredibly hard on this action, and too many of our members have known first-hand the violence inflicted by the Safe Third Country Agreement (STCA).
We would also like to take this opportunity to point out that the STCA is but one particularly hypocritical manifestation of the overall violence of the colonial, racist and capitalist border, part of a broader system of imperialism in which Canada is an active participant.
We demand, like the organizers, the end of the STCA. But we demand this because we are fighting for the abolition of the border. We are fighting for status for all those undocumented migrants living here in so-called Canada, and for regularization upon entry for all who are forced or who simply choose to migrate here in the future. We believe that migrants are inherently worthy of dignity and security regardless of their ability to contribute to the capitalist economy and regardless of their reasons for leaving their homes and making the journey here.
No one is illegal on stolen land!
March – June 17-18-19 from Montreal to Roxham Road
https://www.facebook.com/events/286104663755514/