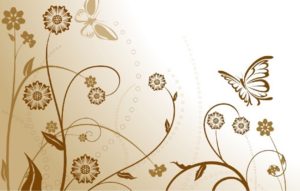 Come celebrate our victories and renew our commitment to fighting borders and prisons!
When: from 31 December 2019 at 9pm to 1 January 2020 at 1am
Where: Maison de l'amitié, 120 Duluth St. East (Sherbrooke metro)
Free food • Music by DJ Djibril • Pinata at midnight • Children welcome!
Come celebrate the New Year together !
This very first Liberation Party is taking place on New Year's Eve. 2019 was a big year! We want to celebrate the recent liberation of people from the Laval migrant prison as well as celebrate all the collective work against borders and prisons in 2019.
We want these Liberation Parties to become a tradition, with the goal of celebrating (and inspiring) each time someone is released, connecting the people liberated to others in the community, and collecting some funds for their immediate needs (so, please come with a bit of money to share).
No borders! No prisons!
End the deportations! Status for all! Let's build a Solidarity City!