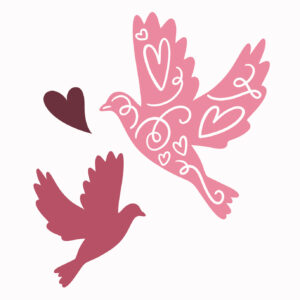 Tracking is Not Freedom! Act Now in Solidarity
#NoMigrantMonitoring #FreeThemAll
Under cover of the pandemic, the Canadian Border Services Agency (CBSA) in Québec is now forcing migrants to accept electronic tracking bracelets as a condition of their release from detention. 
This move to normalize electronic tracking of migrants in Québec is an extension of the government's 'alternatives to detention' program, under which state surveillance of migrants is outsourced to the John Howard Society in Québec (and other organizations in the rest of Canada). 
It comes in the context of a broader drive towards increased policing and surveillance as part of the government's control measures for the pandemic. We denounce the tracking in all its forms and demand full freedom for all migrants.
Tracking – through bracelets, GPS-voice recognition systems or parole-like programmes managed by the John Howard Society – is not freedom. Just last week, a group of undocumented migrants released a call for a comprehensive program of regularization – let's remember that the only alternative to detention is NO detention, and real freedom is the one that is followed by #statusforall. 
Together, let's make visible & denounce these practices that hold people's lives hostage, voicing our defiance to their normalization.
HOW TO SUPPORT

Take a photo of yourself with a sign; an image you have drawn; a video slam, etc, post it on social media and add it to the

solidarity event

. Make it creative by adding

birds

or

butterflies

as background, dress up like a butterfly and take a photo or use any creative means to say that

#FreeThemAll means FREE them all, with no strings attached!

Use the hashtags #NoMigrantMonitoring, #FreeThemAll, #StatusForAll, #ShutdownCBSA

Tag the John Howard Society @JohnHowardQC and CBSA @CanBorder @FrontiereCan

Feel free to send us a picture at Solidarity Across Borders Facebook account or by email: solidaritesansfrontieres@gmail.com and we'll post it for you!
If you'd like more information or to write a longer statement of support, here is some background and additional information.