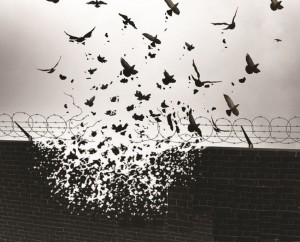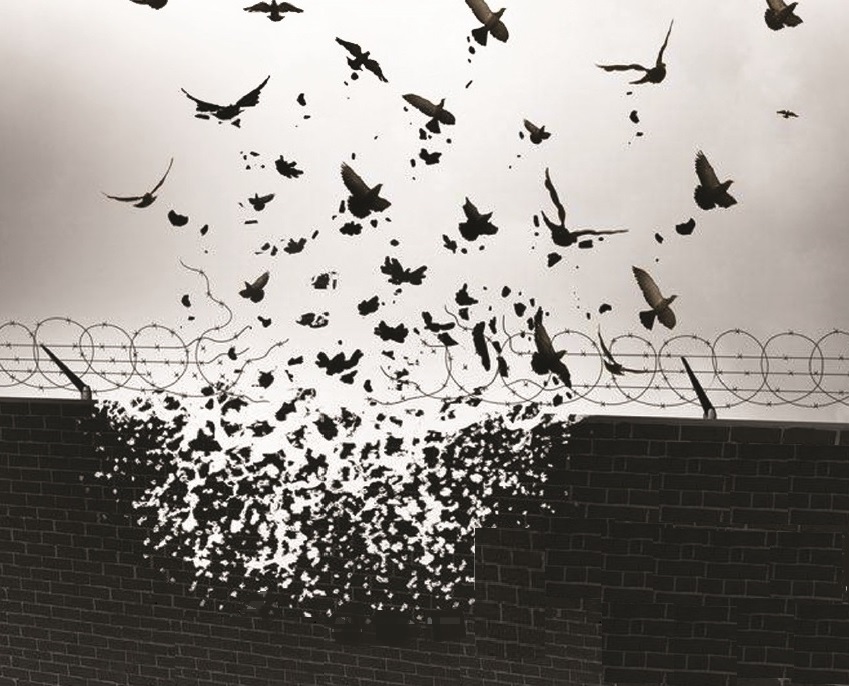 What: Multi-City Day of Action Against Migrant Detention
When: October 3, 2019
Where: Pan-Canadian & international
We are calling for actions on October 3rd that focus on Canada's immigration detention infrastructure.
Over the past two years, there has been an active struggle against the construction of a new CBSA prison for migrants planned for Laval, Québec. Opposition to this project has included many groups and tactics, each fighting in their own way for an end to Canada's border and prison regimes.
The anti-detention committee of Solidarity Across Borders has participated in this struggle by organizing demonstrations, workshops, press conferences, a declaration against the prison (now signed by more than 80 groups), and temporary occupations of the construction site itself. But despite sustained and widespread opposition to this project, initial construction of the new Laval migrant prison recently began.
We are now faced with urgency to broaden the struggle, and to build pressure on the companies profiting from the construction of this new prison. We have begun a series of weekly actions focusing on these profiteers, and are calling for a multi-city Day of Action on October 3rd, organized by allied groups in cities across the country and internationally.
The new prison in Laval is just one part of Canada's immigration detention system that the Day of Action aims to challenge. Whether it's federal migrant prisons, provincial jails detaining migrants for the CBSA, companies profiting off migrant detention, CBSA offices, or the NGOs implementing the CBSA's new 'alternative' systems of surveillance and control, Canada's immigration detention infrastructure spreads far and wide.
We are calling for actions on October 3rd that both challenge this system and help make its infrastructure more visible.
Can you help organize an action in your city? Please write to: solidaritesansfrontieres@gmail.com
No Prisons! No Borders!
For more about immigration detention in Canada and the new migrant prison
To sign our statement against the prison
For more information on the companies involved in constructing the new Laval migrant prison